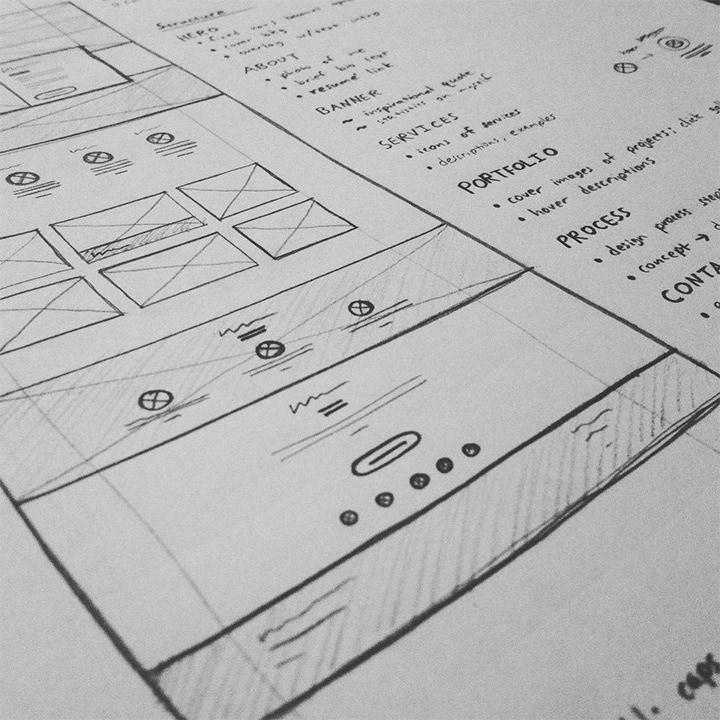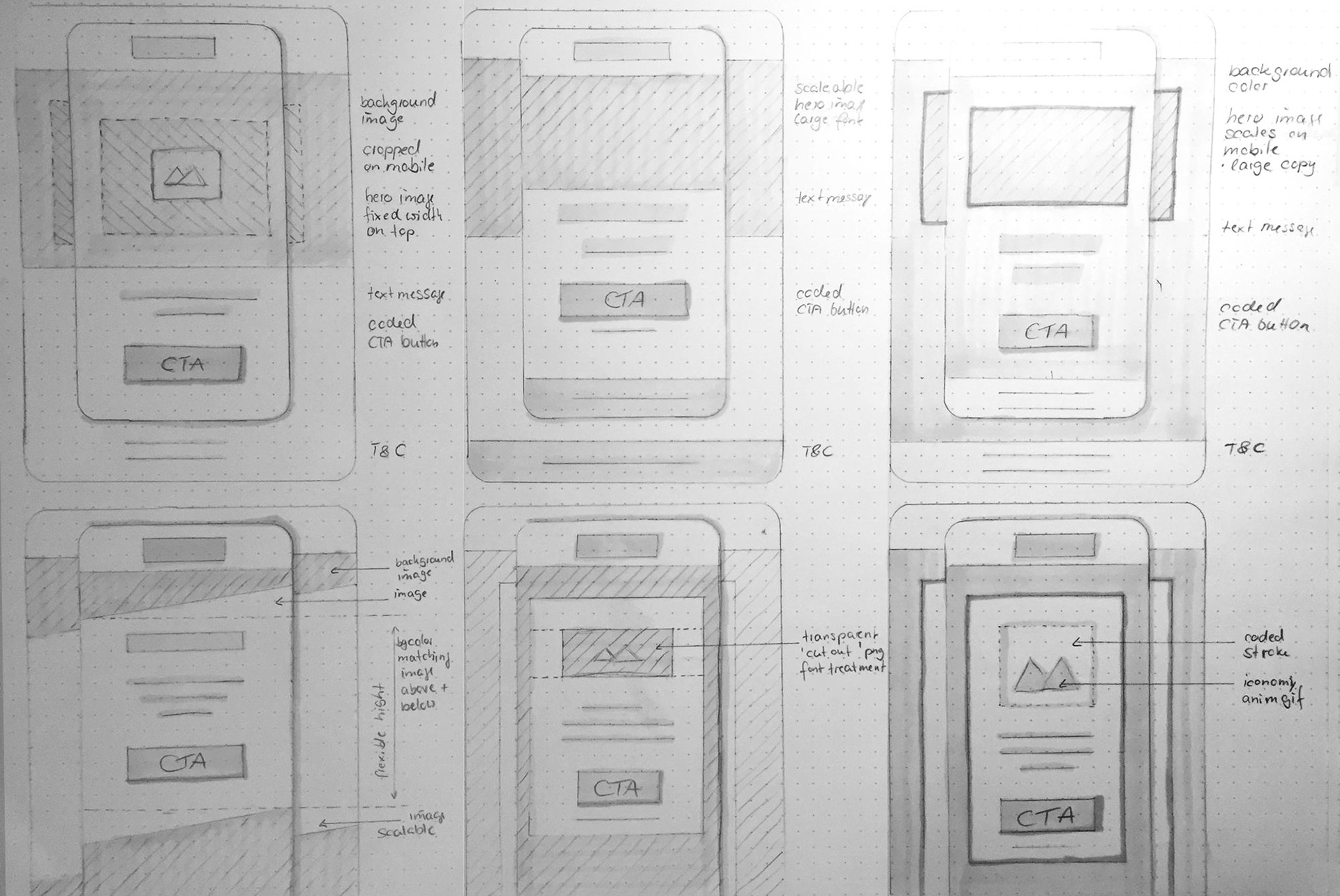 The creative inspiration originates from one of their core work practices of wireframing. So prevalent in both email and web design, wireframes contain an array of geometric shapes and ubiquitous symbology.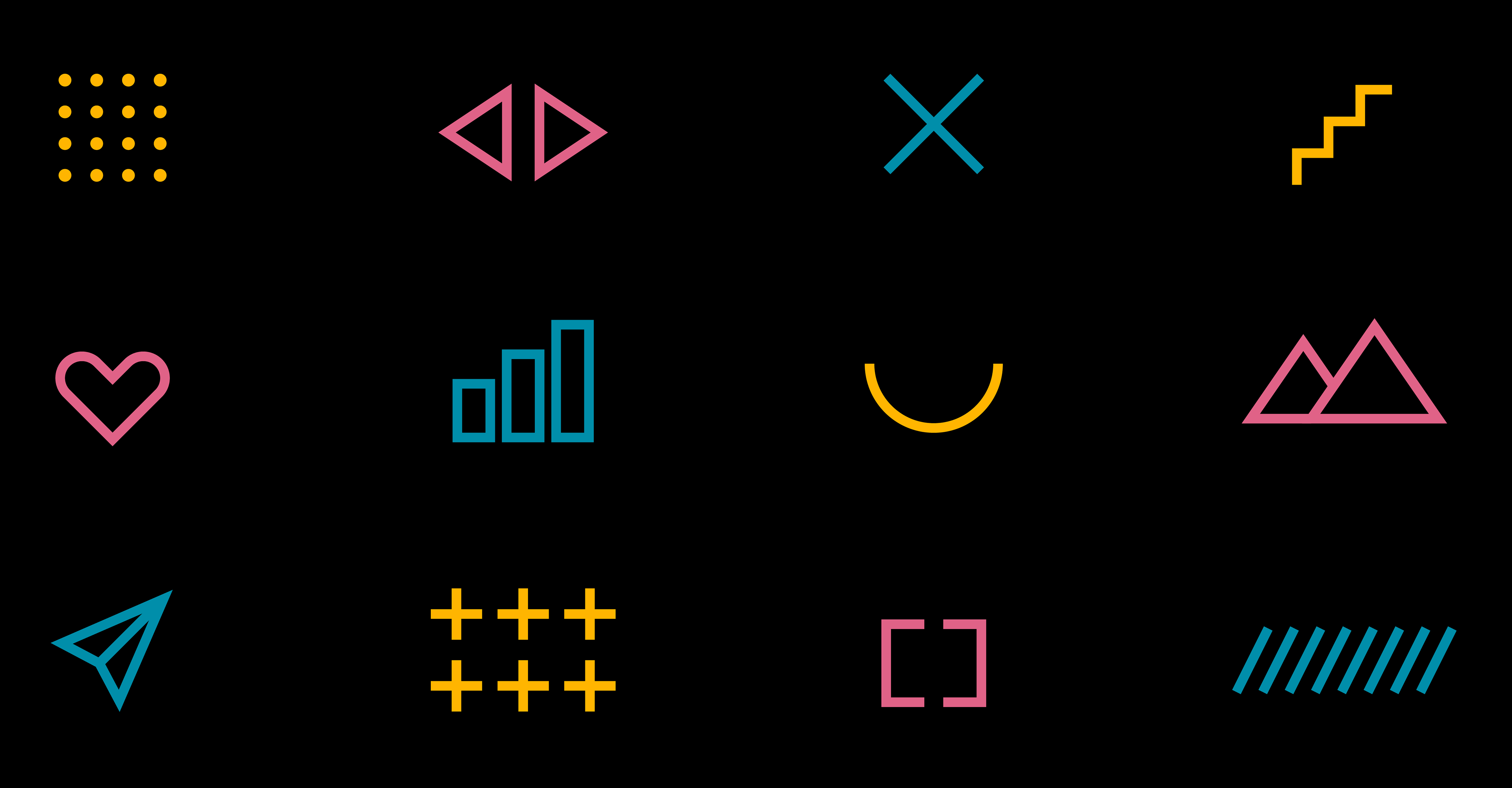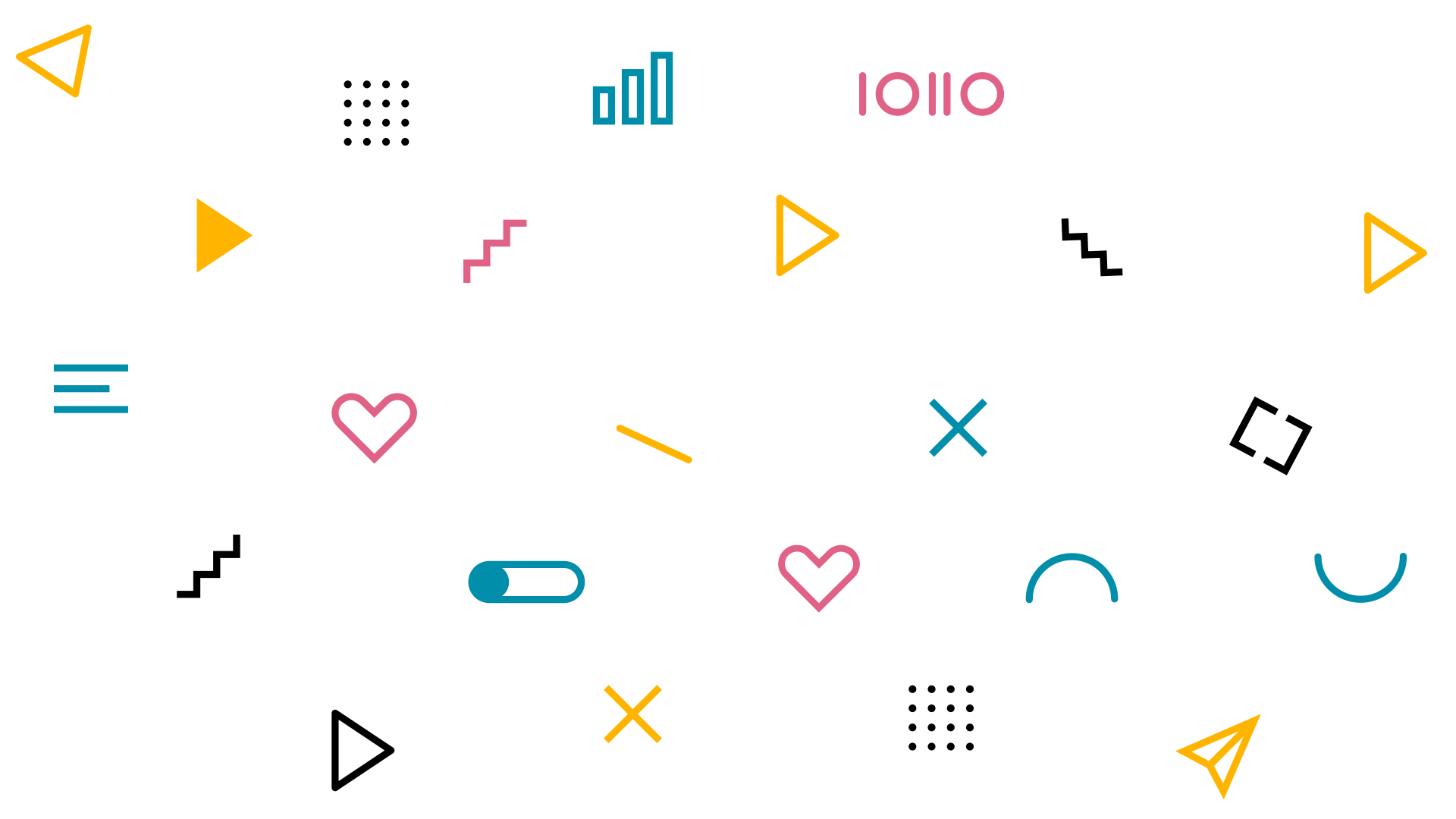 These basic marks were developed to form an ever-changing abstract graphic system that accompanies a stylish logotype and monogram.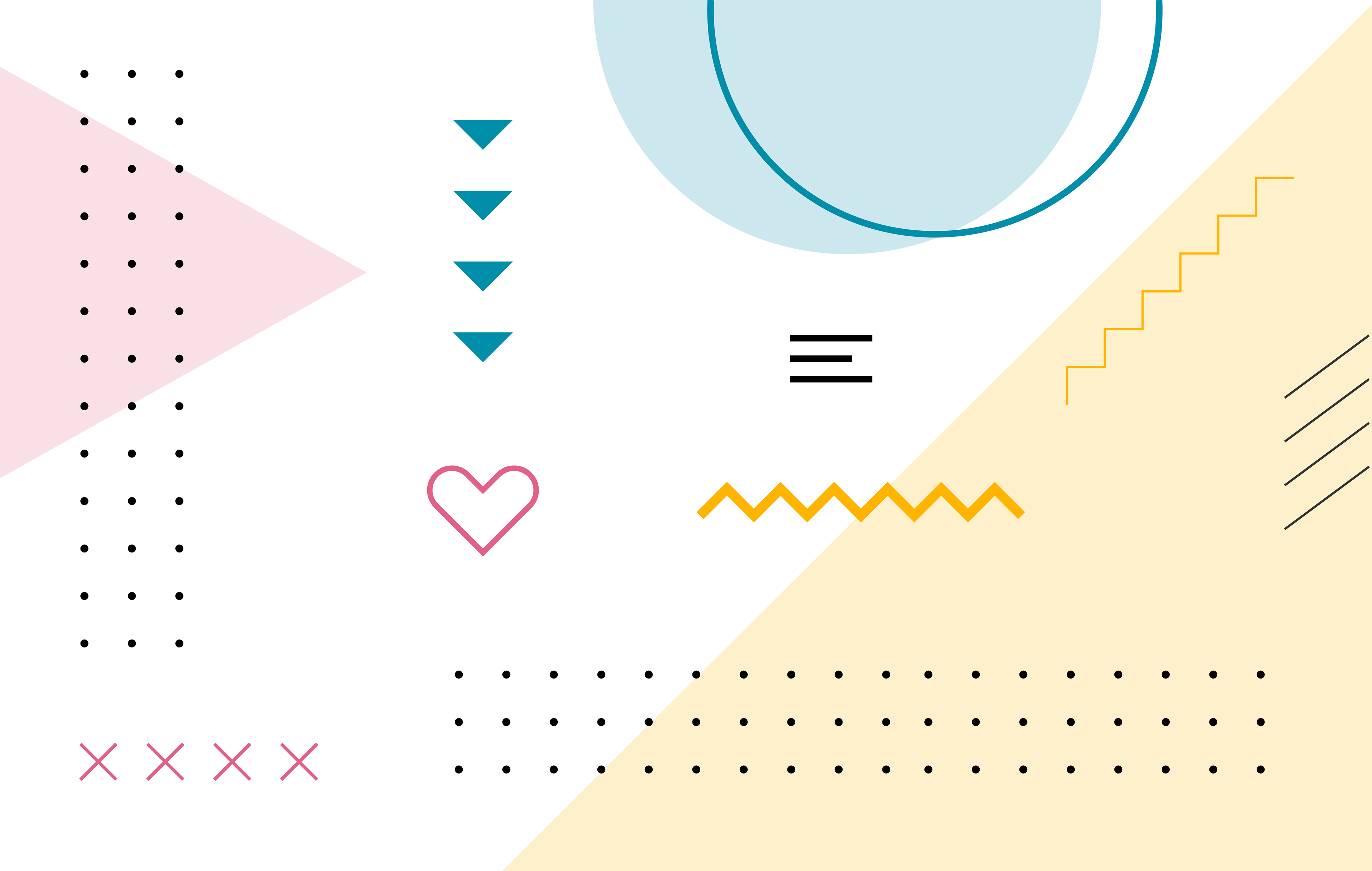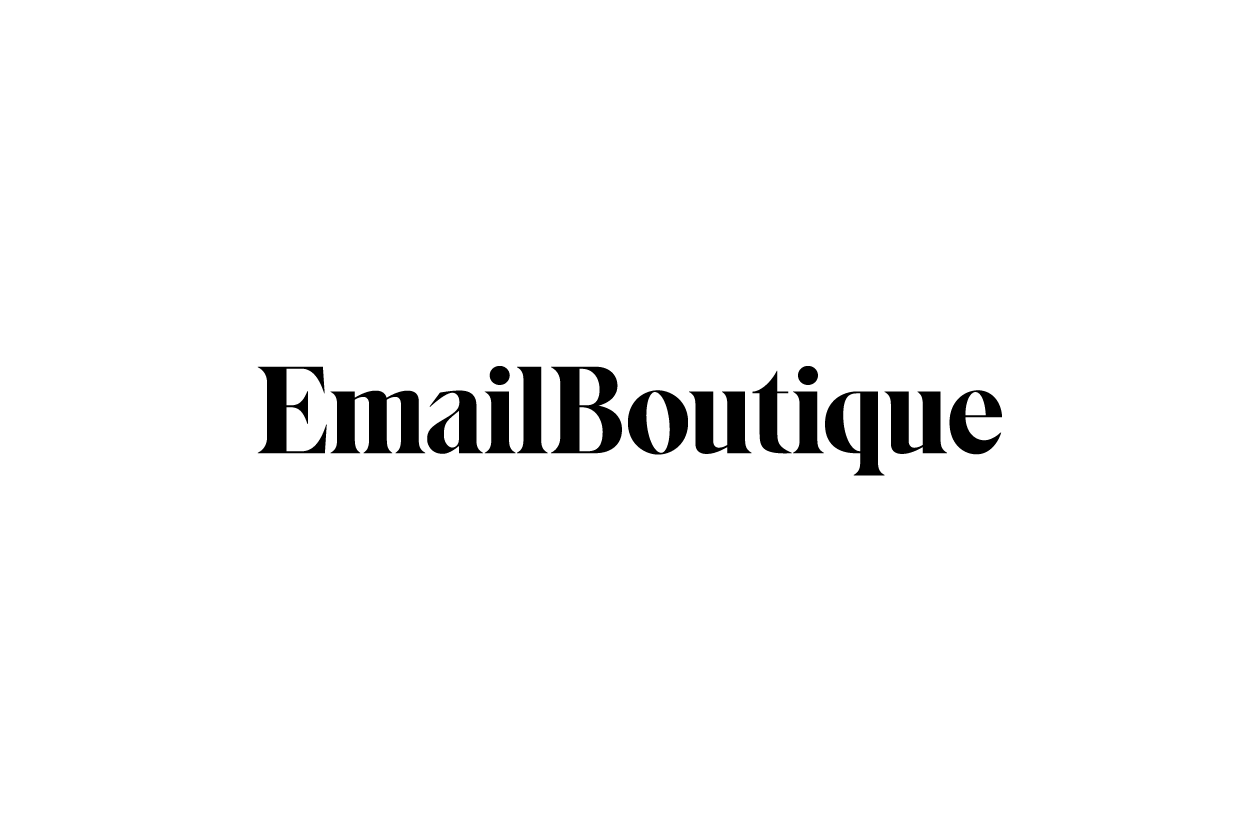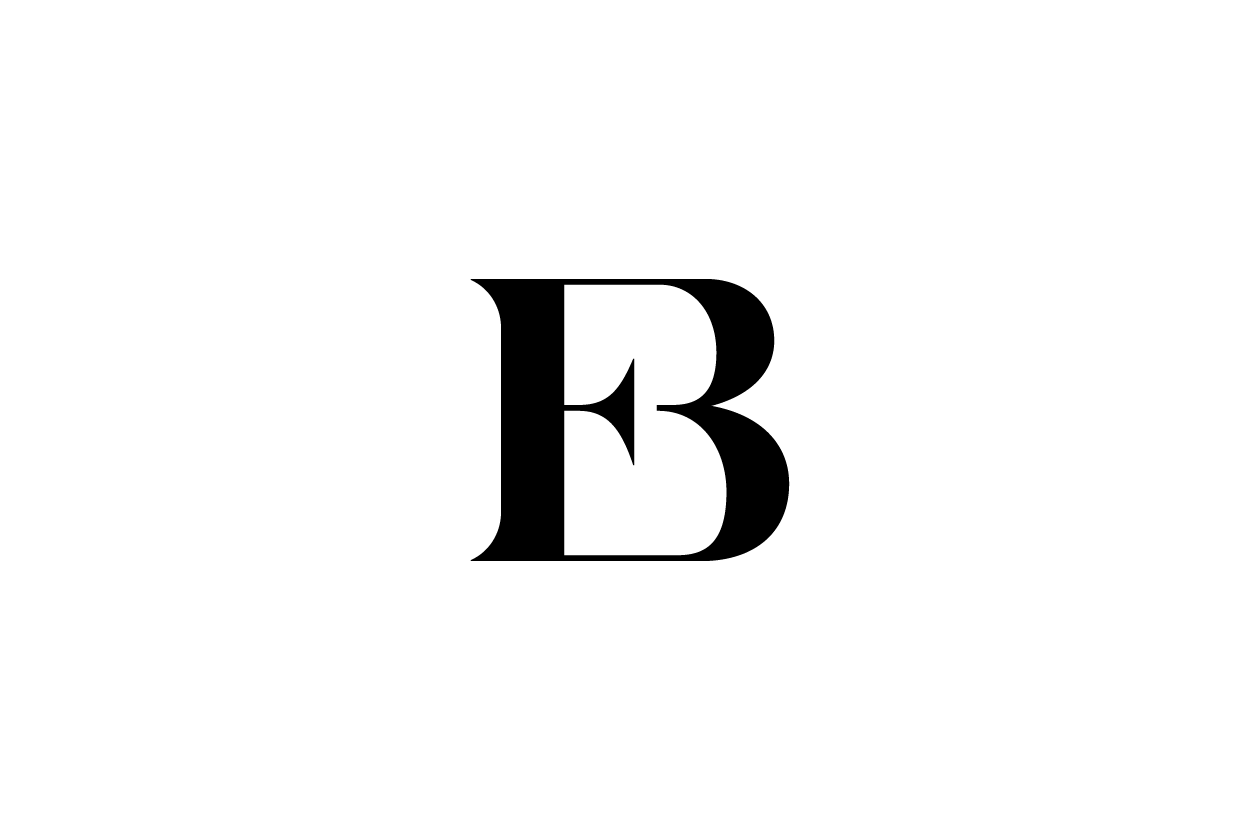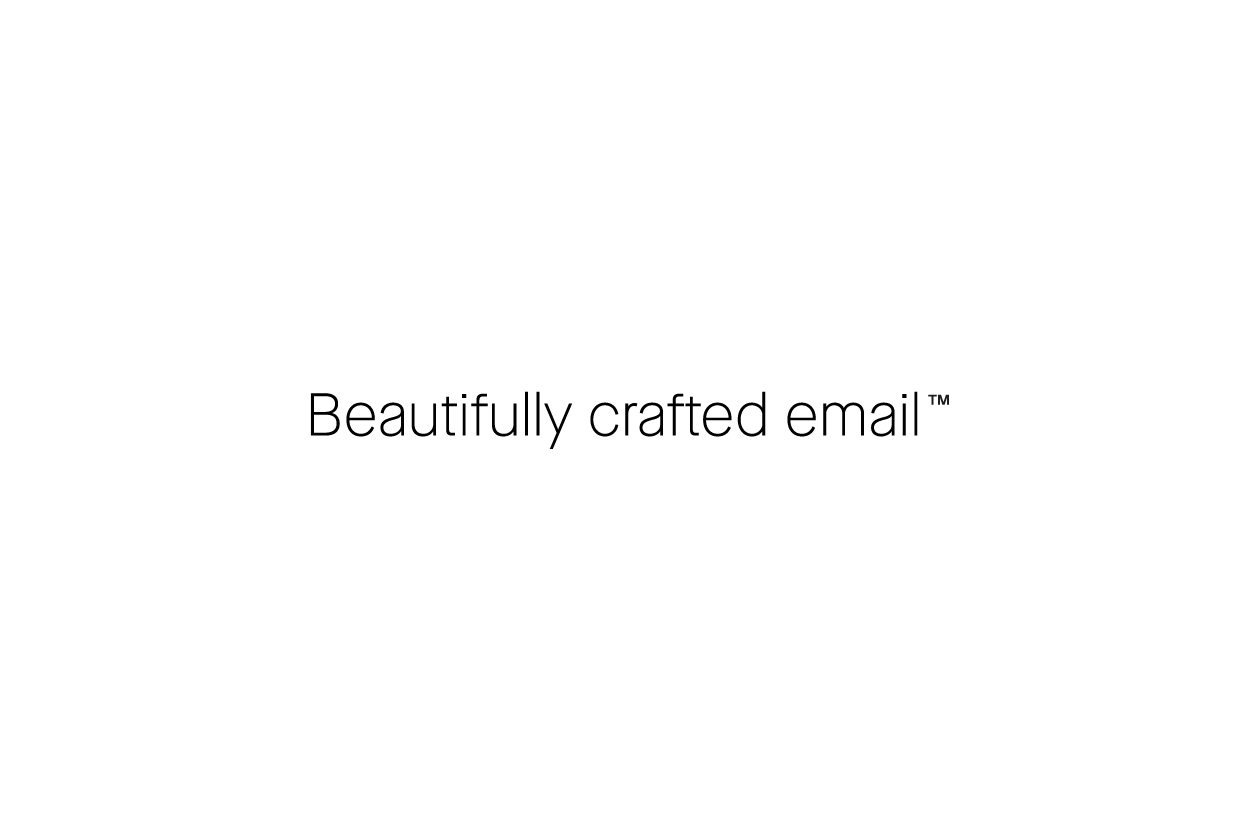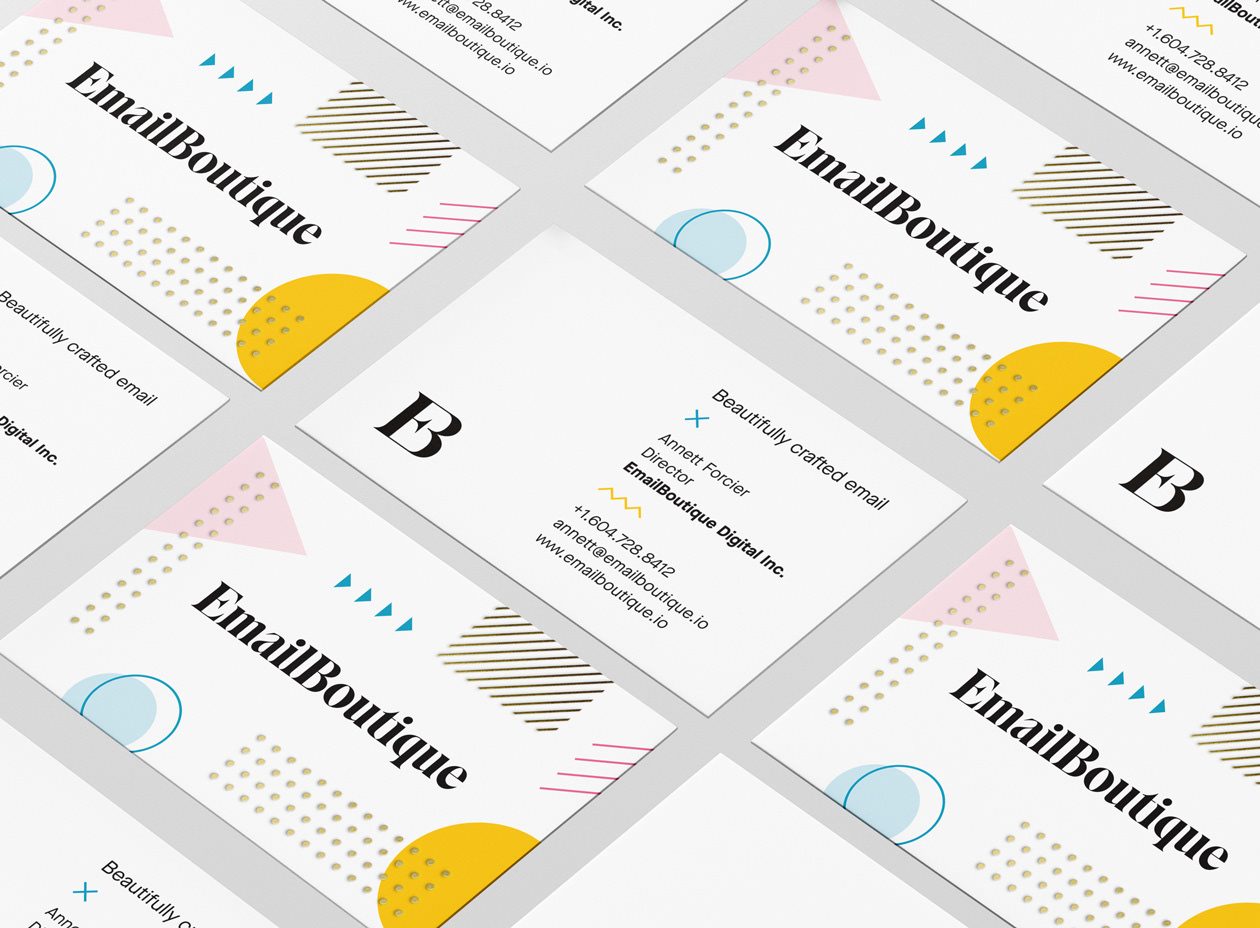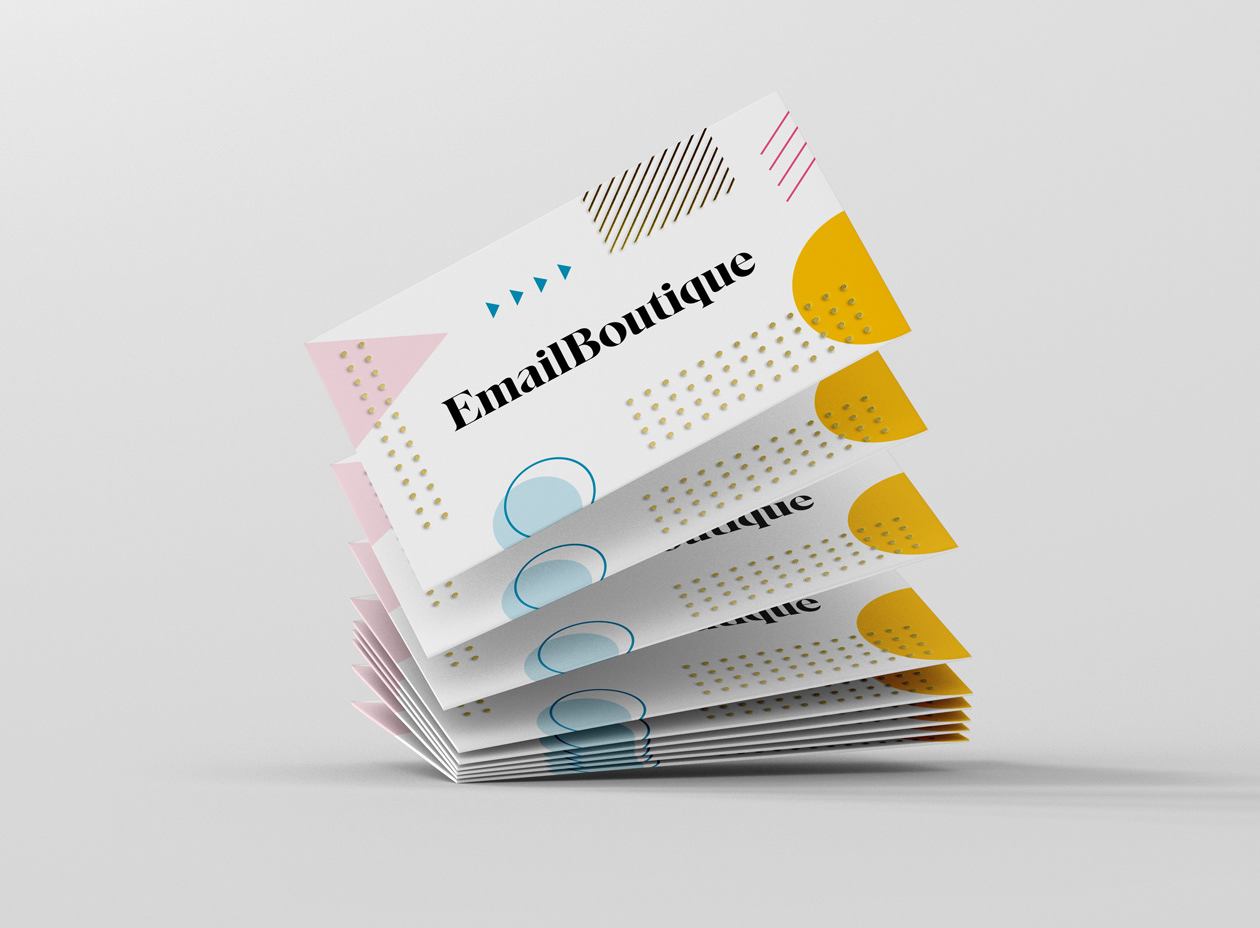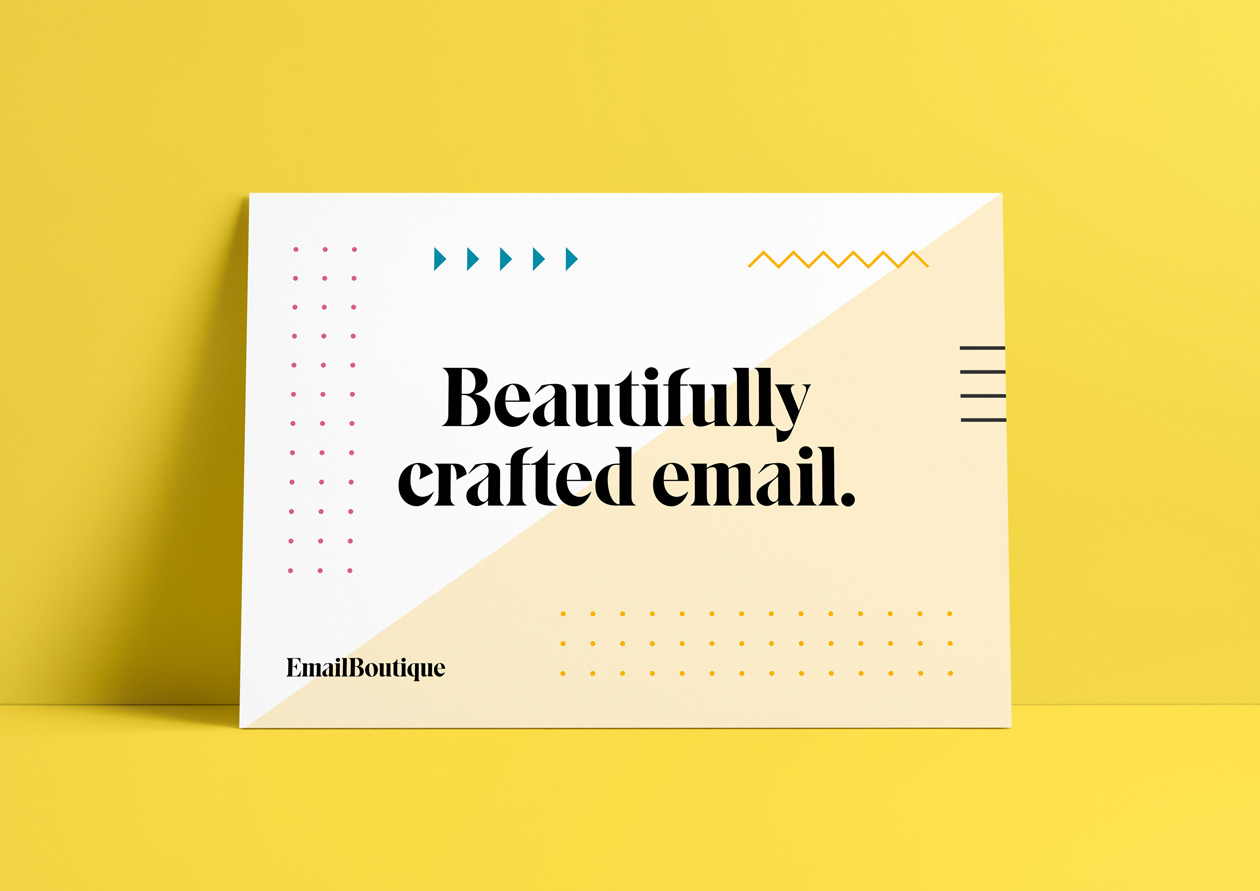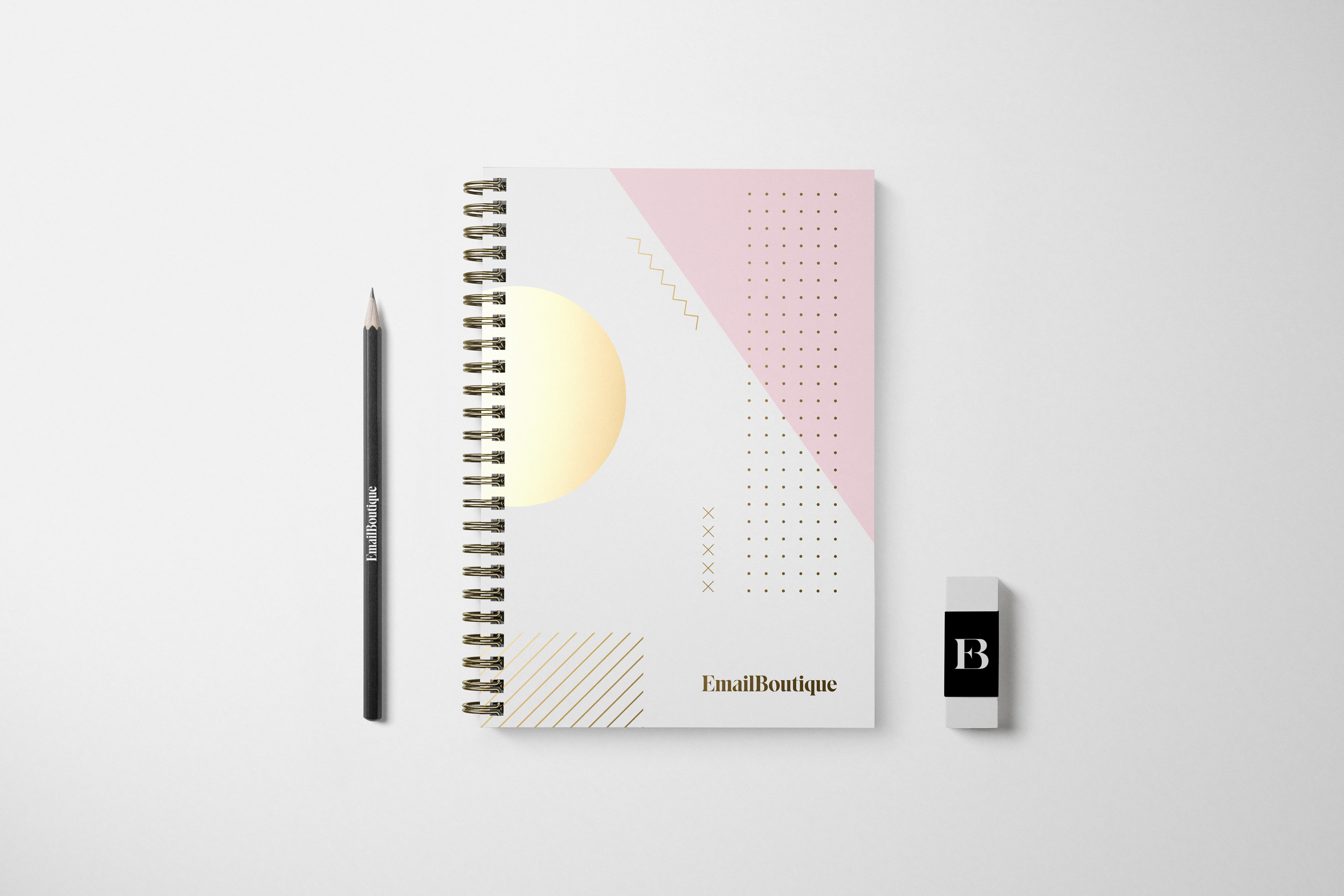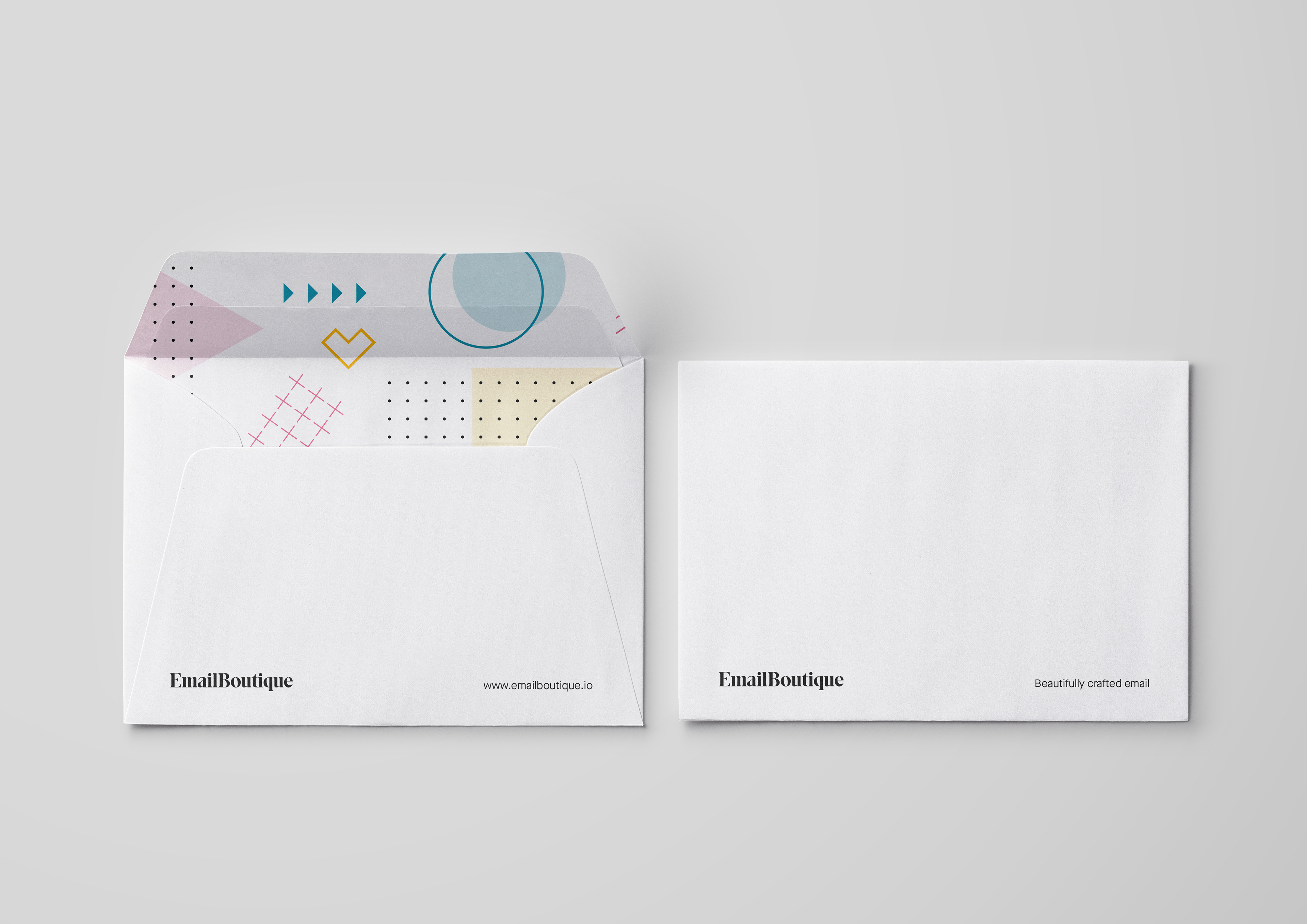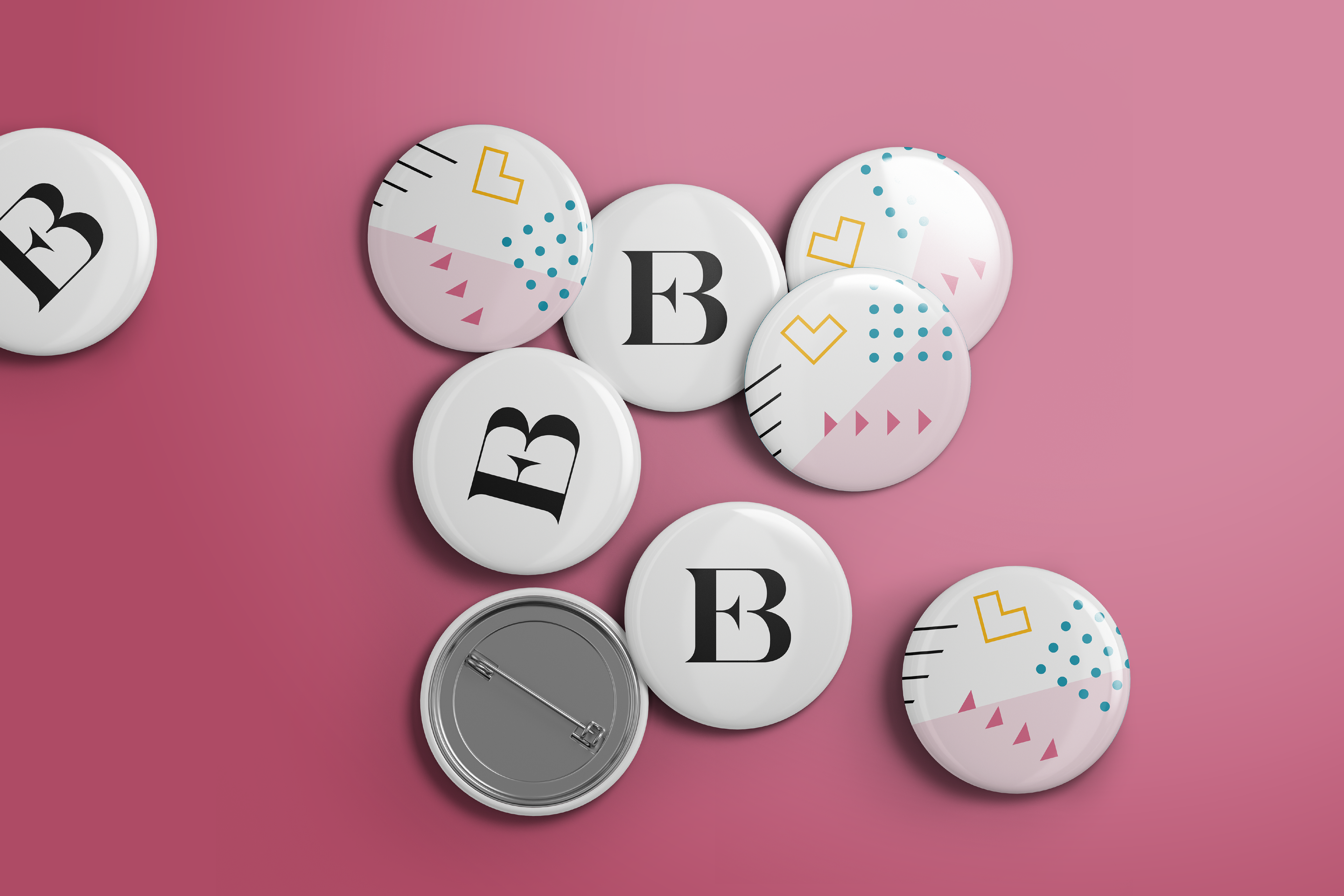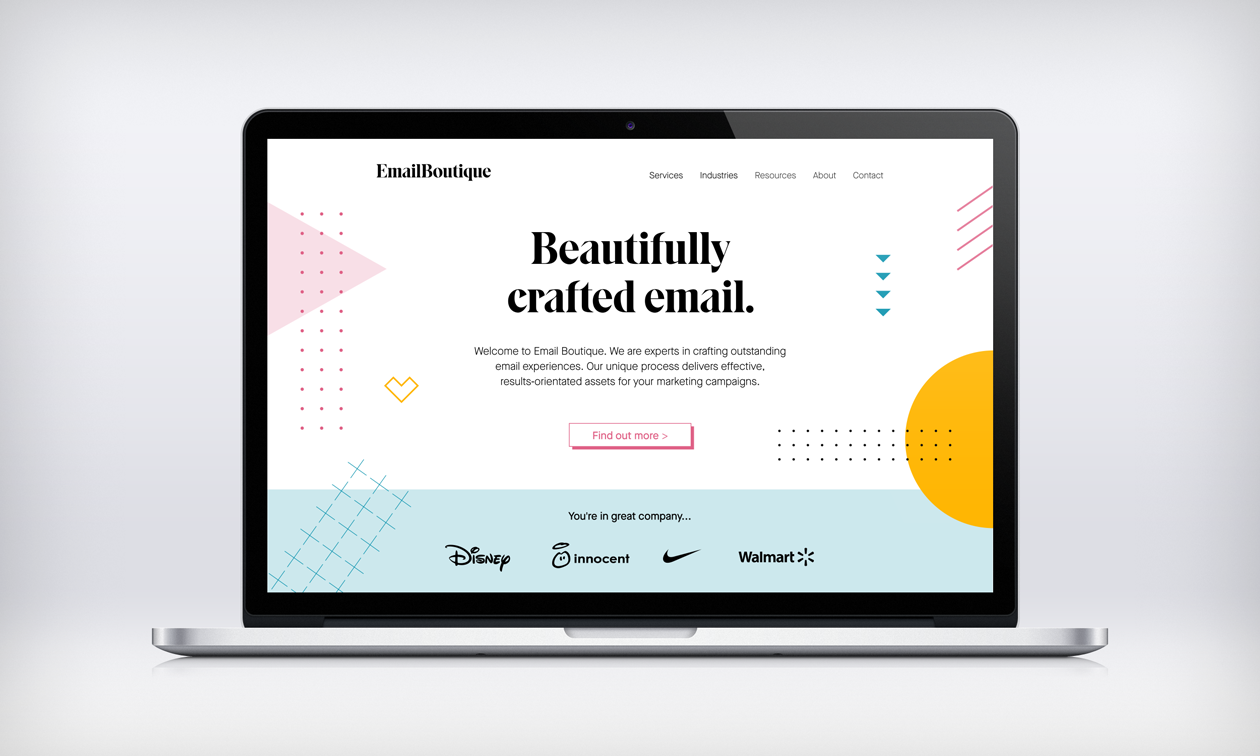 "Spencer is the best designer I ever worked with. Based on his reputation and impressive portfolio I hired Spencer to create the branding for my agency. The process from the initial phone call to the delivery of the brand guide was such a pleasant experience for me. The results were beautiful and stunning! When ever I hand out my business card people stare at it and say: "Wow, what a card". I highly recommend Spencer and I will work with him again."

– Annett Forcier, Director, EmailBoutique Digital Inc.